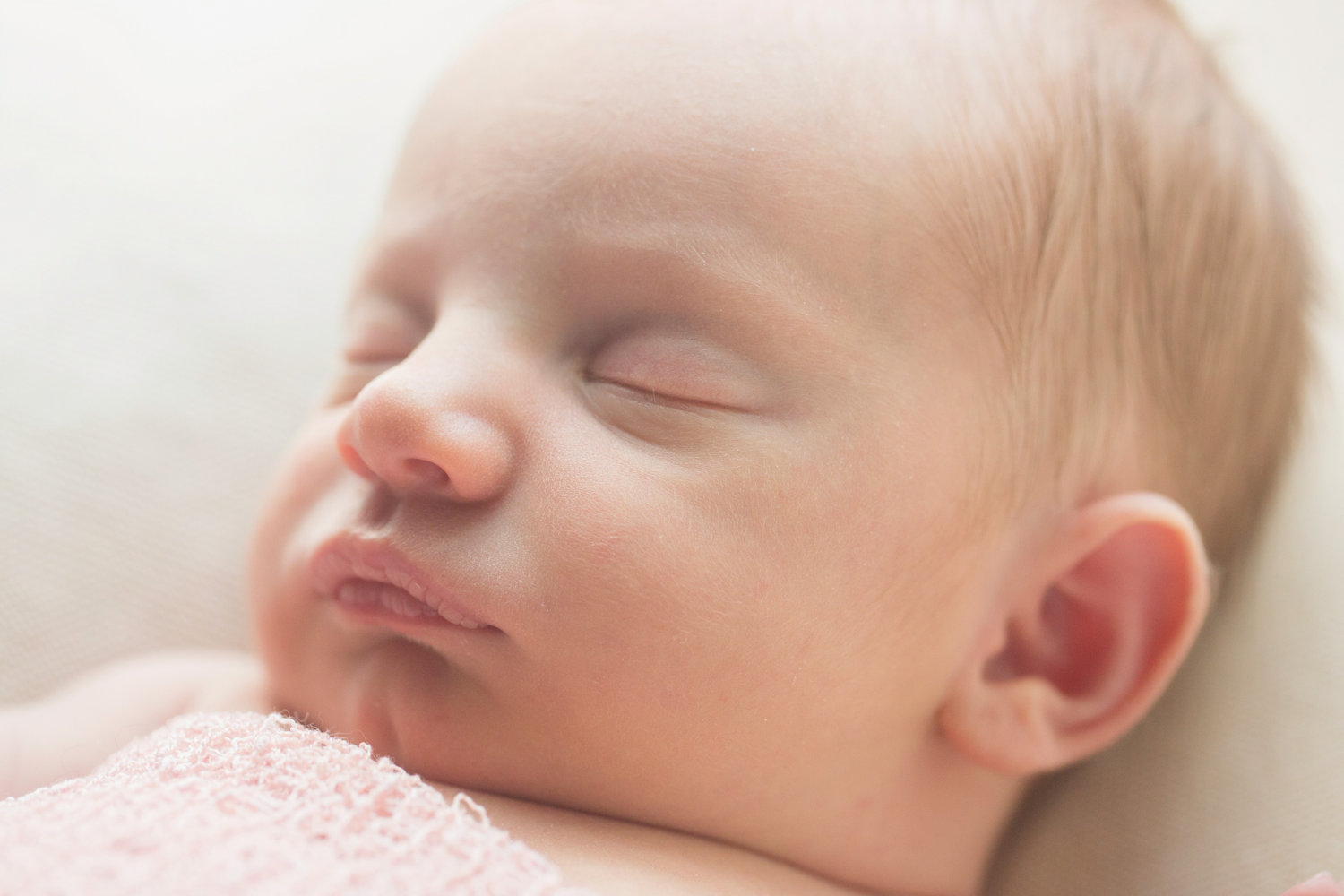 MATERNITY AND NEWBORN
HOW IT WORKS
Your life changes dramatically when you have a baby, and nobody can prepare you for how exciting, exhausting, scary, and life altering it will be. Your baby will change more in that first year than any other time of his/her life. Here are some important things to know about my approach to newborn photography:
Safety is my number one priority. I keep everything I use clean and sanitized. I will not use any dangerous props or materials. I only position the baby in poses that are safe and natural.

I keep my immunizations up to date. If I am not feeling well I will reschedule our session. I would never endanger the health of your baby.

I have been named one of the best newborn photographers in Los Angeles twice by Expertise. I am honored to receive that recognition, and continue to educate myself to become a better photographer.

You have many options for documenting your child's first year. You can choose maternity, newborn, 6 month, 12 month, or 18 month sessions. See the pricing link below for more details.
If I'm honored enough to be able to photograph you and your family, here are the steps we'll take:
We will connect whichever way you prefer, whether it be in person, on the phone, through email, or text. We'll talk about what your goals are, and I can recommend locations for your newborn and/or maternity session. I'll send you the welcome kit, and a link to your very own personal styling service online to help you choose the perfect wardrobe. I keep your due date in my calendar, and schedule an exact time for the newborn session when the baby arrives.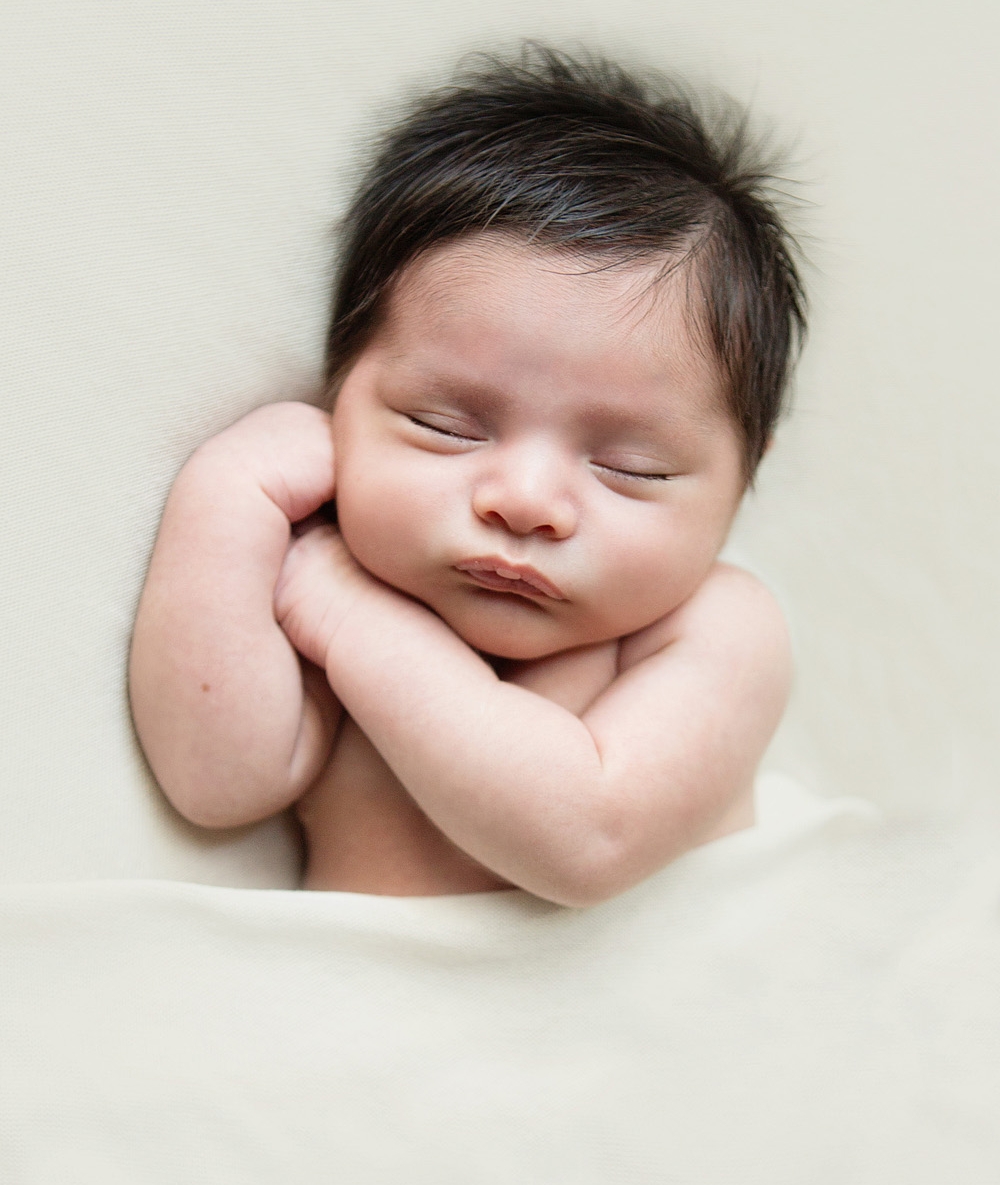 On the day of your session we'll meet in person. This may be outdoors for your maternity session, or in your home to photograph your newborn. I'll give you a wide variety of images to choose from where you will look your very best. Fort he newborn session you don't even need to clean your house. I bring my studio, and everything I need to you. You'll be able to sit back, relax, and watch me photograph your baby. I'll ask you and any family you have there to jump in for a few with the baby.
I will professionally edit your images so they are ready for you to fall in love with your baby all over again. You'll receive a link to the images in your email box, and be able to choose your favorites from the comfort of your home wearing your pjs if you want to. I will just be a phone call or email away. I can also come to your home at no additional charge to recommend wall portrait placing and sizing.
Your final order will arrive on your doorstep ready to enjoy forever. Being able to hold the prints, albums, and framed wall art is the most exciting part of the process. You'll be so glad you didn't just settle for quick snapshots with your phone camera, but instead opted for professional photographs of your beautiful family.
I Want to Know More!
julie@juliecampbellphotography.com
805-910-7426