How to Place Your Order
You've had your session, I've sent you a link to the images, and now it's time to decide what to do with the images. Don't let this part overwhelm you. I hope these 4 easy steps makes the process simple. You can always call or email with any question you have.
FIRST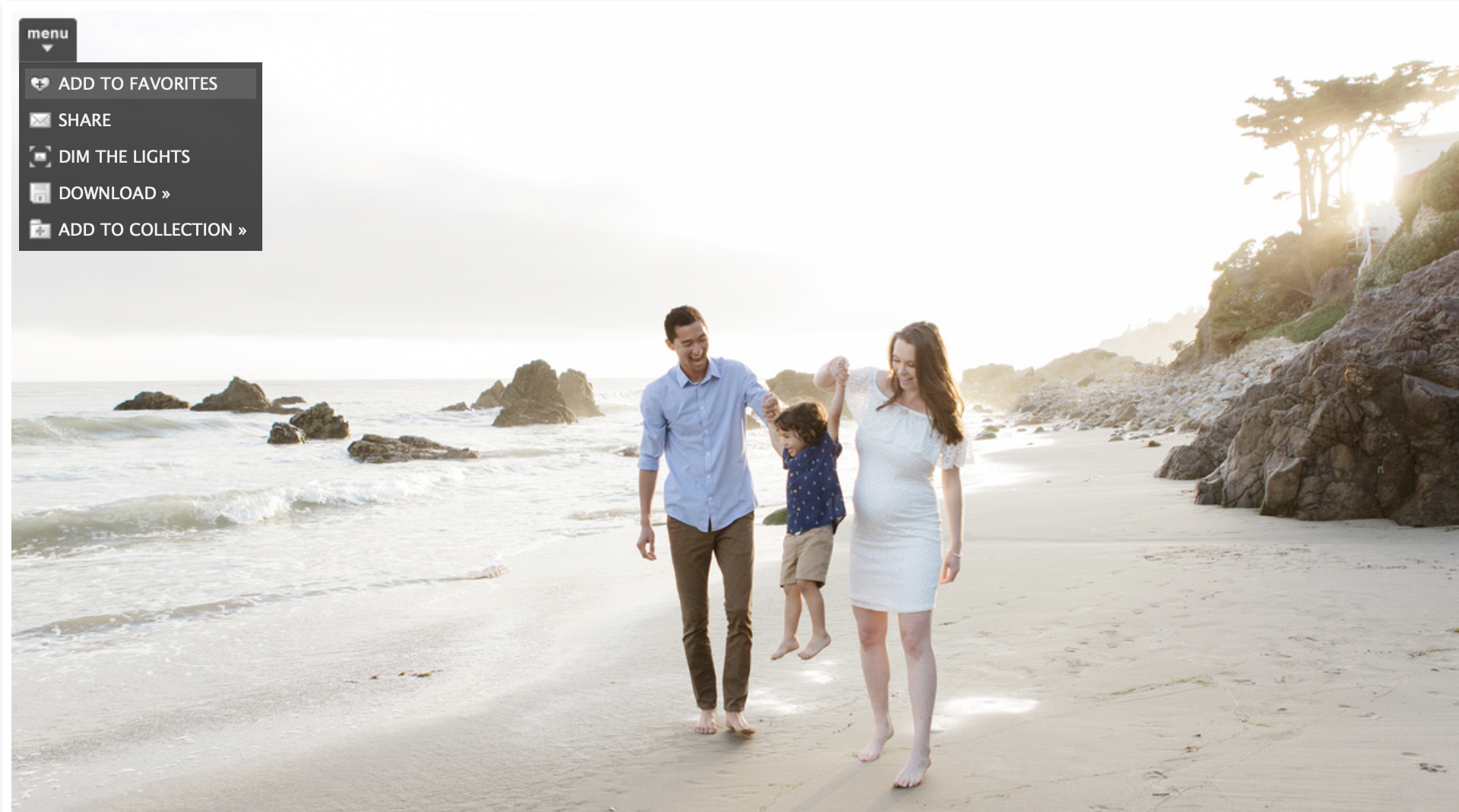 1. Click on the link provided in your email, and type in your password to view your images.
2. When you find an image you want to select, hover your mouse over the top left corner of the image. A menu will appear. Simply choose "Add to favorites."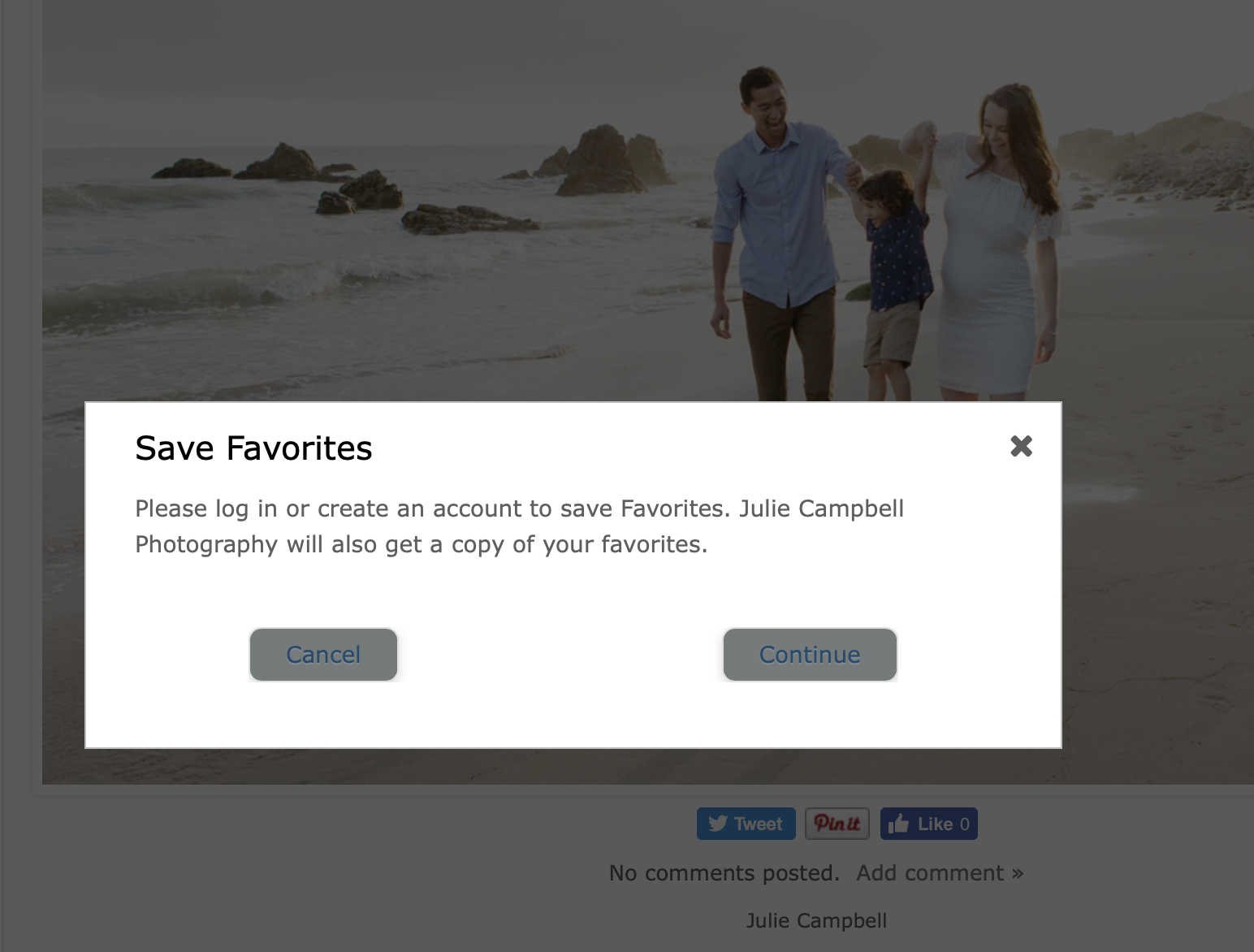 3. If you have not already created an account on the website you will be directed to do it now. Click Continue and create your account.
4. Continue to select your favorite images. I will be able to see which ones are your favorites once you've saved them.
SECOND
Decide if you only want the 15 images included in your session fee, or if you want to add on ALL of the images.
To Add on ALL of the Images
What you get: Every single image in your gallery as 5x7" linen textured professional prints, AND a USB drive with ALL of the images in digital format.

Simply let me know which image you want on the cover of your wooden box, and I'll take care of the rest.

Choose this option and receive $100 off of an album (see below)
To Choose 15 Images
What you get: Those 15 images as 5x7" linen textured professional prints presented in an archival box, and a USB drive with those 15 images in a digital format.

Make sure you have 15 images saved as favorites, then email or call me to let me know you have made your selections.

THIRD
Would you like to order a Custom Keepsake Album? Why should you add on an album?
Save your self HOURS and HOURS trying to do it yourself using confusing software.

These albums are the highest quality with super thick pages to withstand generations of fingers looking through them.

I do all the design work using the images you've chosen as your favorites from step one. Once I'm done you get to view the album and make any changes you wish to.

There are dozens of choices of colors for leather and fabric covers.
Simply let me know you want an album, and I'll get it ready for you.
FOURTH
Would you like a wall portrait or wall gallery that comes ready to hang and enjoy? Why should you let me print your wall portraits?
I have access to the BEST labs in the country.

I go over your image with a fine tooth comb getting rid of any imperfections or problems.

I know how to resize images to look their best in large prints.

There's no hassle for you. You get to see the final result without all of the work getting it ready.
FIFTH
Once your order is ready, I will hand deliver it to your home, or ship it via FedEx. You can enjoy your images for a lifetime, and pass them down to future generations.
Pricing: Refer to the pricing information that was sent to you in your welcome kit, or contact me for a quote of what you want to order.